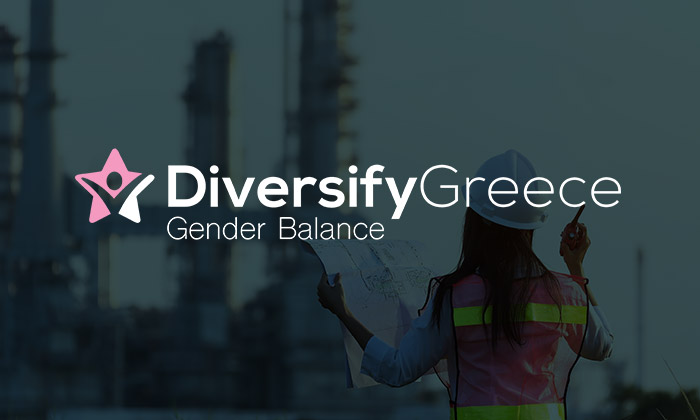 The case for change toward greater gender diversity has never been so strong. Over the last few years, a number of studies has shown the positive relationship between gender equality and long-term economic growth. Despite the upside in the economies of most countries around the world, though, in recent years, women are still underrepresented - and especially in companies' top management.
About us
Diversify Greece - Gender Balance is one of the recently launched pillars of the Greek Energy Forum, focusing on raising awareness as to the lack of gender diversity in the energy industry in Greece and contributing to women's empowerment in the sector.
Our aspiration
Our aspiration is to create a platform for a dialogue hub amongst energy professionals from business, government and academic arenas to share their perspectives on the various dimensions of the issue, with the ultimate aim to build a truly inclusive environment in the Greek energy sector for the future.
Research project
We are currently working on a research project that will help us develop an understanding of the current situation with respect to women's participation in the Greek energy labor force, as well as to the country's position when compared to other global and regional economies. That will enable us to showcase best practices and reinforce the case for change forward.
Indicatively, some of our first findings show that women constitute 10% of top management positions in the energy sector in Greece.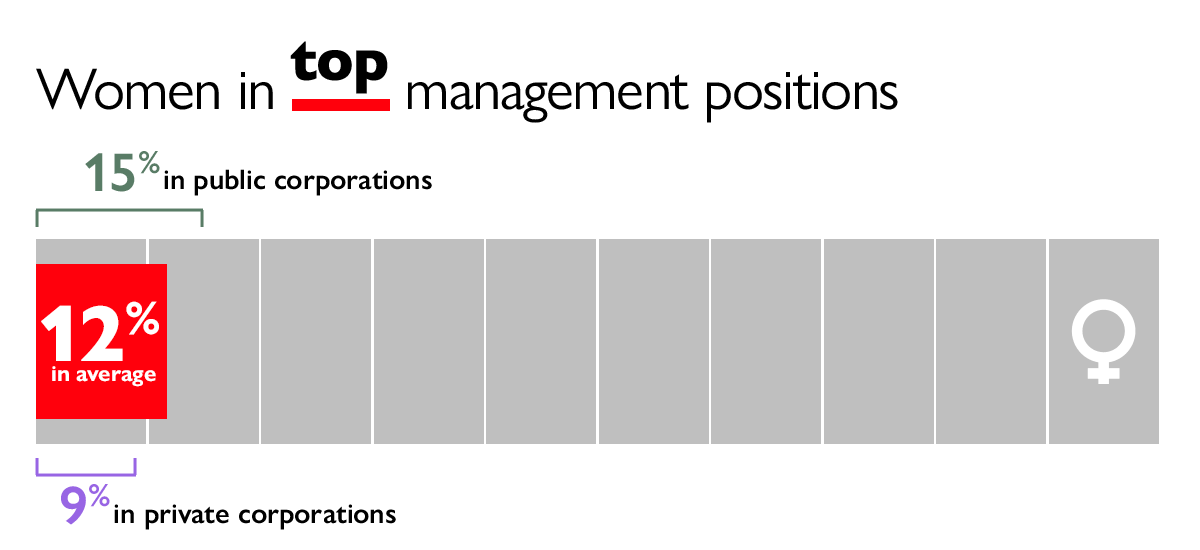 Meet the team
Project
Leader:
Project
Team: