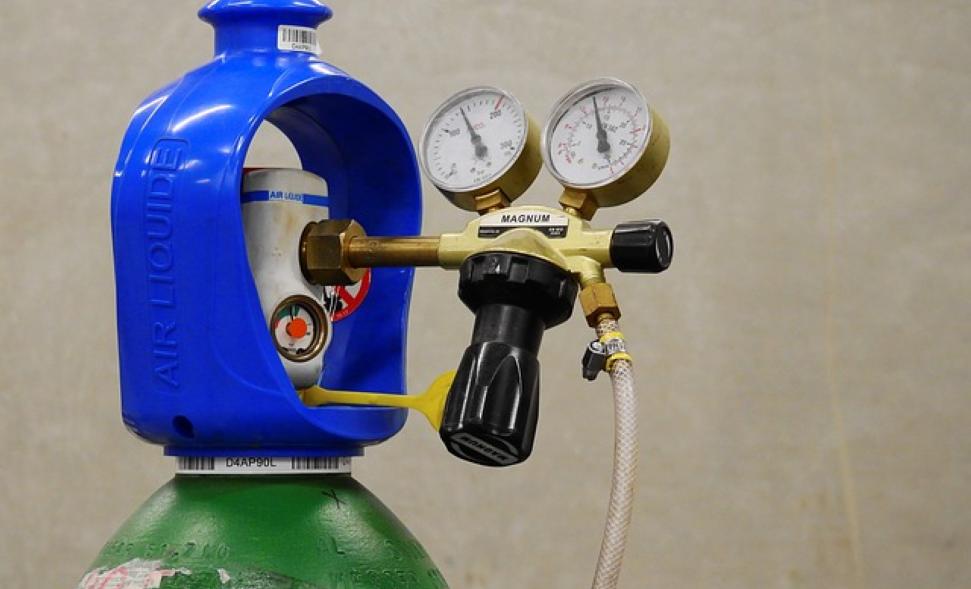 Building on our cooperation with ConferenzaGNL and World Energy Council Italia established in 2017, the Greek Energy Forum is pleased to announce our second Co-Patronage of ConferenzaGNL this year, in 2019. ConferenzaGNL is indeed the most significant biannual event on small-scale LNG in South-Eastern Europe (SEE). It takes place at a turning point for the future of the EU and SEE shipping and road transport systems in view a number of regulatory and policy initiatives on the European and the global level: from the growing decarbonisation of road and maritime transportation sector and stricter IMO restrictions on sulphur emissions, to the emergence of the policy vector towards sector coupling and sector integration in the EU.
Promoting the role of natural gas and LNG in the region's sustainable energy, environmental and economic development in the post-COP 21 world has indeed been one of the important strands of GEF members' work. The Forum held a number of relevant events in Brussels, Athens and London engaging national and European policymakers, as well as the key industry players in discussions on the development of gas markets in South-Eastern Europe and the role of LNG as fuel in heavy duty transport and in maritime sector, as well as for supplying energy to off-grid consumers.
With its branches in Abu Dhabi, Athens, Brussels, Dubai, London, Nicosia, Dubai and Singapore, the Forum brings together energy professionals that contribute with their knowledge and expertise to the key debates relevant for the development of the regional energy markets. GEF has been actively working on the international scene as an official member of the United Nations Working Group on Gas.
We are pleased to endorse ConferenzaGNL 2019 and we look forward to the fruitful debates and exchanges between the industry, policymakers and governmental representatives in the framework of the event.