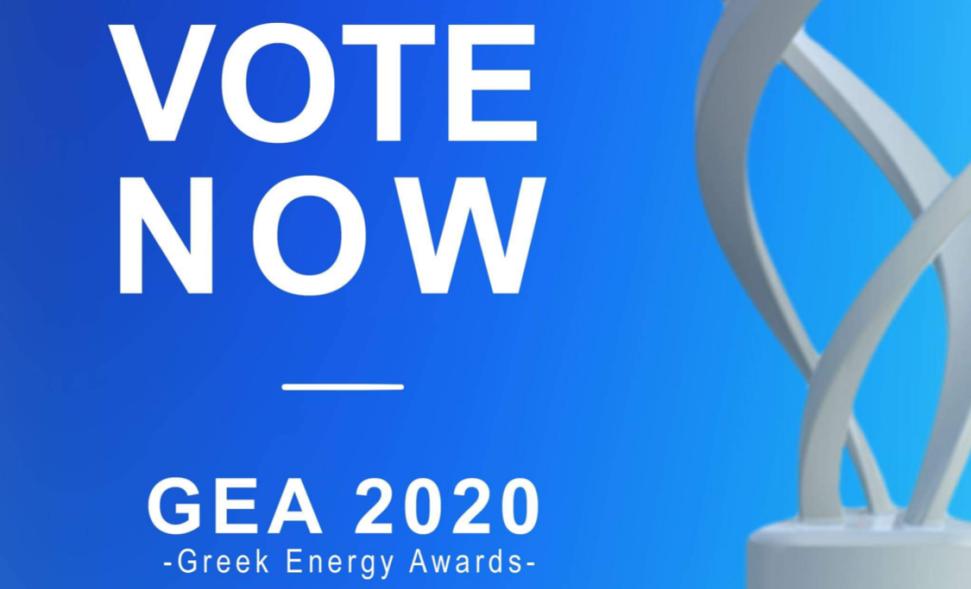 The Greek Energy Awards are back! Vote now!
Since its establishment in 2013, the Greek Energy Forum (GEF) has provided a dynamic platform upon which energy professionals have the ability to network, share ideas and best practices on current industry developments and market trends in Greece and SE Europe, as well as propose and communicate energy policy proposals and reforms to governments and decision makers.
Underpinned by this aspiration and the ideal of "Aien Aristeuein", GEF established its first Greek Energy Awards (GEA) ceremony in 2016, envisioning to acknowledge organisations and individuals who excelled and inspired through their vision, work and contribution in the sectors of energy and hydrocarbons in the Eastern Mediterranean region.
Following the successful completion of the GEA 2016 and 2018, GEF is aspiring into maintaining and building upon this tradition. The GEA 2020 will mark another milestone in bestowing those companies and individuals that have become benchmark of excellence, competence and innovation, and thus drive change forward in Energy and its interrelated sectors within the region.
Stemming from the vision that inspired the inception of the GEA as an inclusive celebration of, and for the best that our region has to offer, we are truly excited to invite all of you, members and friends, to shape the decision that will see a winner for each award category, by participating in this short survey.
The nominees for the GEA 2020 have been shortlisted by the Awards Board, which comprises distinguished individuals from the energy industry and has acted as an independent panel of experts.
Vote now to determine the winners of our 7 Award categories and make a difference by recognising the companies and individuals who have demonstrated excellence in our industry over the past 2 years. Voting is free and open for all until the 15th of March 2020. Every vote counts!