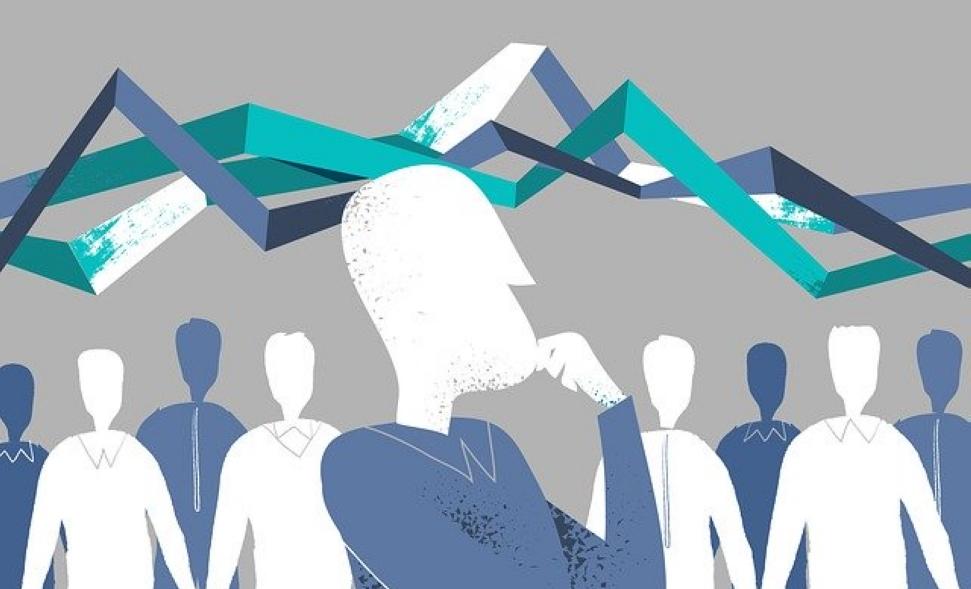 The Greek Energy Forum (GEF) would like to invite you to share your thoughts with us on the group's focus and nature of future activities you would find most engaging and valuable for participating in.
Please take this 5-minute survey and help us set the upcoming GEF activities.
To complete the survey, visit the link here.