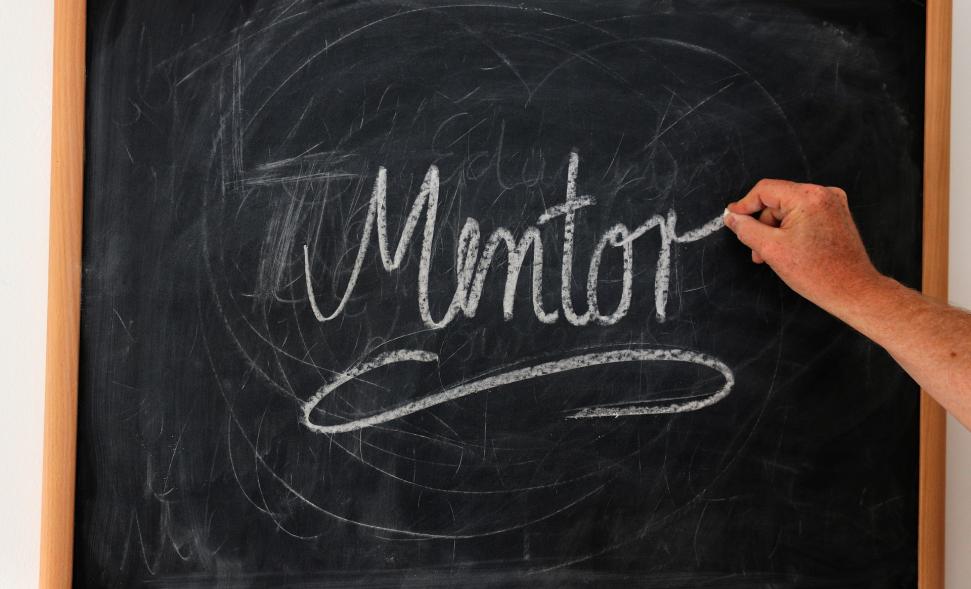 After successfully running the first cycle of our mentorship scheme in 2020, we are delighted to announce that we are now taking in applications to the 2021 programme.
The mentorship scheme is an integral part of GEF's strategy and commitment to promote the development of its members and act as a central hub for the exchange of knowledge and expertise.
How does the scheme work
It is a unique opportunity for existing and new members of GEF to build invaluable relationships with other professionals in the energy sector and is structured to be equally beneficial for mentors and mentees. Through carefully planned meetings and activities, mentees will be able to further expand their knowledge, gain valuable advice from more experienced members, and build their professional network. The scheme will also serve as an excellent platform for mentors to build their management and leadership skills and gain new perspectives in a constantly evolving industry.
Based on their experience, participants of the scheme will be allocated into one of the following categories:
Junior Members (mentees): Bachelor or postgraduate students and recent graduates - maximum 3 years of working experience
Intermediate Members (mentees and/or mentors): More than 4 years working experience up to senior managerial level
Senior Members (mentors): Members of the GEF Steering Committee and other highly experienced professionals
Interested in taking part?
To register your interest, please complete the form attached under download assets on the right column of this page and return it to mentorship@greekenergyforum.com.
Kindly note that the mentoring scheme is running for the benefit of the GEF members only, who can become mentees themselves.
Here are some of our participants' testimonials
"The program allowed me to develop personally and professionally through a structured process of setting targets and working to meet them. I was able to Identify new skills and interests, while learning upon guidance from my mentor through this journey"
"Great initiative...to my knowledge few similar organisations offer something like that"