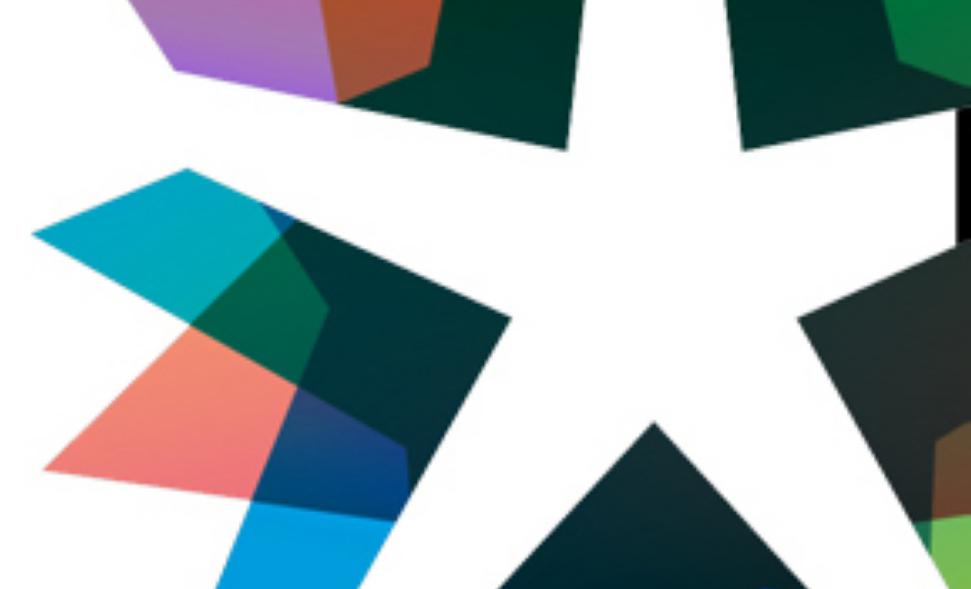 Following the successful completion and continuing the legacy of the first Energy Awards, the Greek Energy Forum is aspiring into making it a tradition. The Energy Awards 2018 will mark another milestone in bestowing those companies and individuals that have become benchmark of excellence, competence and innovation, and thus drive chanGEForward in the energy and hydrocarbons sector in the region.
Under this framework, we are glad to announce that this year we are adapting the selection process of the Awards Board. The Awards Board will be set up, comprised of seven (7) distinguished individuals – four (4) members of the GEF Steering Committee and three (3) external members. The three external members will have to express their interest through this open call process and will be selected by the aforementioned four (4) members of the Committee.
Selection criteria
Proven record of minimum 15 years of professional experience in the energy and/or hydrocarbons sectors
Genuine interest (direct or indirect) in the East Mediterranean region
Director Level and/or equivalent leadership role
Commitment
Participation in an online based conference, for the definition of the final nominees of the Awards
Physical presence on the Awards in the UK (Spring 2018)
This is a unique opportunity to be part of a distinguished board that will decide upon the recognition and awarding of organisations and individuals who have excelled through their vision, work and contribution in the sectors of energy and hydrocarbons in the East Mediterranean region.
Deadline for applications: 15 December 2017
Please submit your interest by sending through an email with your most recent CV at the following email address: info@greekenergyforum@gmail.com
The Greek Energy Forum is an equal opportunity organisation. The organisation does not discriminate on the basis of race, religion, colour, nationality, gender, sexual orientation, age, marital status or disability status.