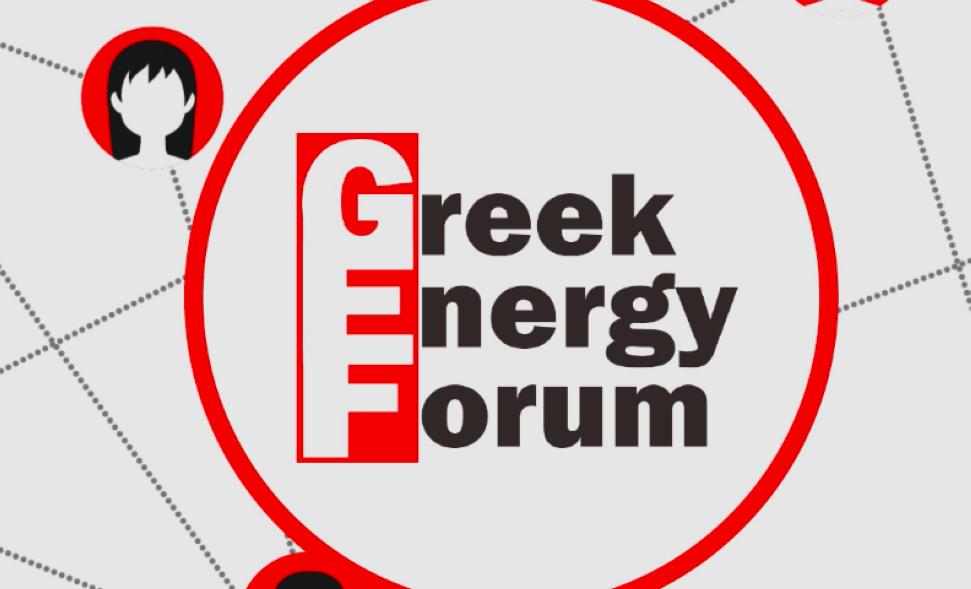 The Greek Energy Forum would like to announce the completion of the 2017 general elections for the GEF Management Committee.
Following the procedures outlined in the GEF Constitution (Article 11, 12 & 13), and after a presentation of the activities and the financial status of the organisation, the General Assembly which took place on Sunday the 3rd of September 2017 saw the release of the Temporary Management Committee from all its active responsibilities and voted in the members of the new GEF Management Committee.
The newly elected GEF Management Committee has now received the four-year mandate to lead the organisation forward and has assumed its legal responsibilities.
The structure of the New Management Committee is the following:
President: Dr. Angelos Gkanoutas-Leventis
Vice President: Alexandros Lagakos
Secretary: Antonios Panagiotopoulos
Treasurer: Kyriakos Mezopoulos
Deputy Member A: Stergios Zacharakis
Deputy Member B: Athanasios Pitantzis
We thank all our members who participated in this process and we wish the new Management Committee all the success in growing the reach and influence of our organisation.