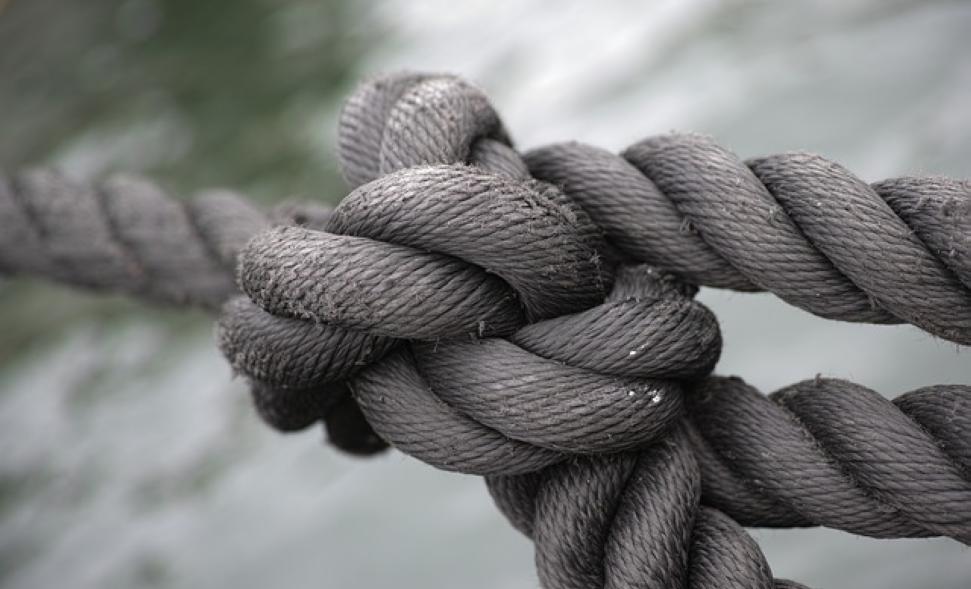 The Greek Energy Forum (GEF) is happy to announce the commencement of an exciting knowledge partnership with Natural Gas World. Natural Gas World is an independent specialized website dedicated to bringing you the most essential, accurate and reliable information on global gas matters.
Their editorial team comprises accomplished and talented journalists, analysts and experts who provide daily coverage of the latest developments on natural gas, offering unique insight to topical and relevant matters.
Through their unique and inclusive approach, in partnership with their network of knowledge partners and academic institutions,their engagement team develops different event formats and platforms where all the relevant stakeholders can meet to exchange views, ideas and thoughts; meaningful conversation that can assist in moving forward the gas debate in Europe, Asia and Africa.
They seek to provide policy/decision makers, suppliers, regulators, academics and consumers with an eclectic and comprehensive approach to all the main actors in the natural gas sector and a space where their voices can be hearddirectly and without distortion.
Natural Gas World offers a reliable and independent source of news, analysis and insight on gas matters from around the world.