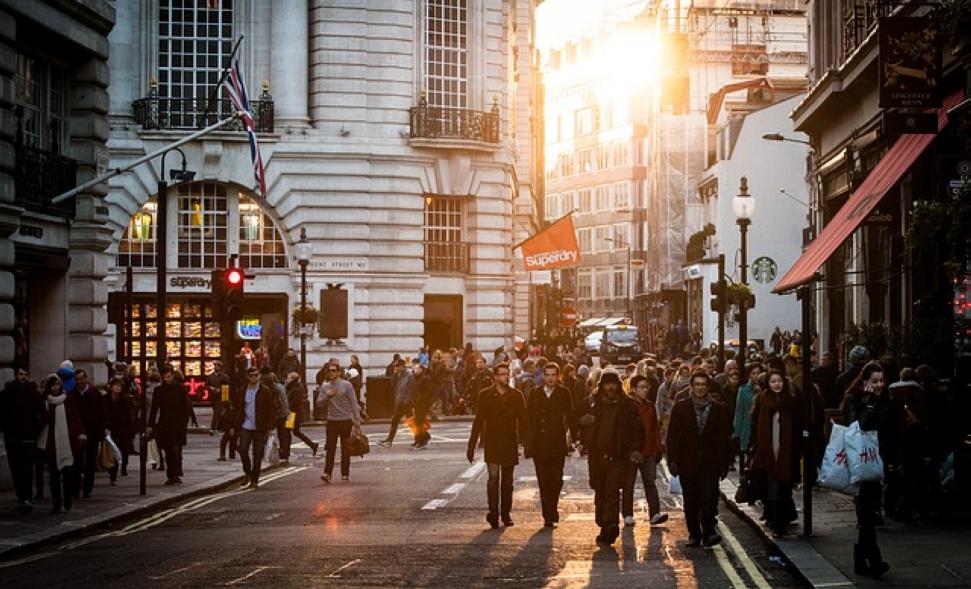 The Greek Energy Forum is very pleased to announce its very exciting partnership with New Europe.
Through our new cooperation we aim to working together with one of the best established media platform in the EU, which can assist the messages and activities of the GEF reach the high levels of policy makers and the industry across the EU. The GEF will work very closely with New Europe in the production of content as well as the organisation and promotion of events.
This cooperation falls into one of our new projects 'Business Development Initiative' led by the Project Manager Eleni Papanikolaou.
New Europe is the leading EU affairs newspaper, published since 1993, with its headquarters in Brussels, Belgium. It is the only independent newspaper, published weekly, with no political affiliation and seeks to present factually-correct information in an accessible format. It was as Balkan News in March of 1993, and the power of EU integration saw the publisher relaunch as the New Europe in August two years later.
New Europe brings the most important news and offers a wide range of analysis and opinion pieces concerning European Union and international policy and politics. It provides a complete proposition in the EU News Market, extending its coverage beyond the scope of daily news, examining life, leisure, fashion and the cultural agenda.
New Europe's audience includes European Institutions, policymakers, politicians, governments, NGO's, business stakeholders and other loyal subscribers in more than 150 countries around the globe. Its objective is to serve as a source of valued information, and to be a platform for policy makers to enjoy an open dialogue.