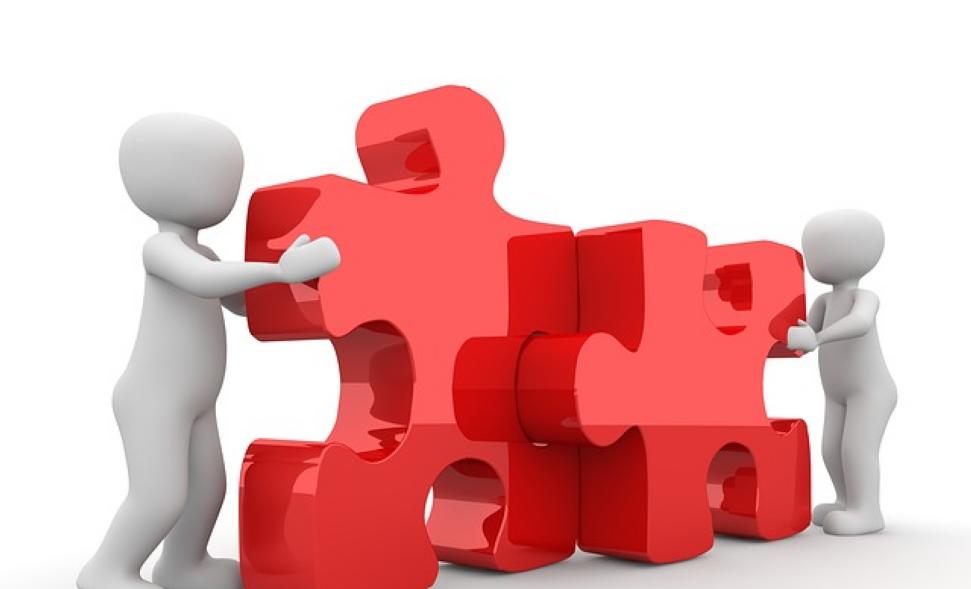 The Greek Energy Forum (GEF) is very pleased to announce its very exciting partnership with the Centre for European Progression.
The CFEP is an independent, non-governmental, non-profit and non-partisan organisation, based in Brussels focusing on the young generation. Young people, researchers, eurobubble workers, experts, academic professionals who are dealing with European Affairs no matter where they are located in Europe. Their concept is to provide constructive atmosphere for discussion about the future of Europe in an informal, well-balanced and open way. They organise events, help these young people publish their ideas and share their opinions freely and openly.
Through our new cooperation we aim to strengthen our power to the public, to raise awareness, to exchange contacts and coordinate mutually events in Brussels.
This cooperation falls into one of our new projects 'Business Development Initiative' led by the Project Manager Eleni Papanikolaou.