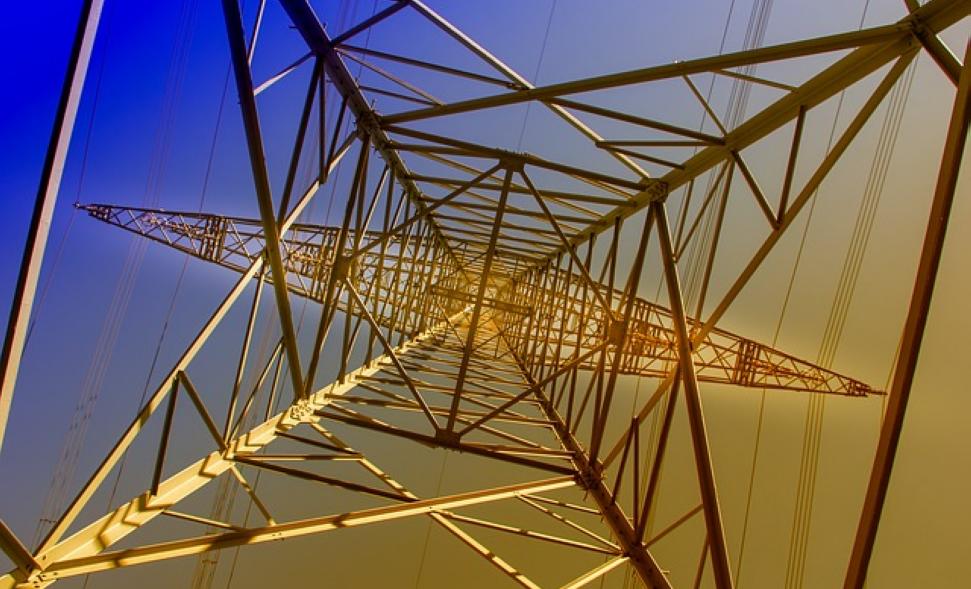 We are happy to share with you the Q1 2018 version of our market intelligence service titled "GEF Reality Check".
GEF experts are producing and distributing regular energy market insights reports on Greece. The purpose of this initiative is to increase the visibility of fast unfolding developments that are likely to have a strong impact in the energy setting of the country, as well as provide a forward view for the near future, so it can provide the incentive to the international community to explore potential business opportunities. Furthermore, we aspire to generate an ongoing discussion around the evolution of the region into a modern and liquid energy market. This report has been intentionally designed to be concise and hence strictly limited to one page.
The Forum has also partnered up with Enalytica and from now on, the "GEF Reality Check" report is accompanied by a succinct and very insightful data dashboard, particularly compiled and customised for GEF by Enalytica. Both organisations have joined forces to increase energy data transparency and raise international awareness on the Southeastern European and Eastern Mediterranean region.
Enalytica is a US-based energy advisory firm that has worked with governments, state-owned enterprises and private firms to advance major energy projects. Its goal is to leverage data and technology to facilitate decision-making in the energy space.
We welcome any comments and questions on your behalf via email to info@greekenergyforum.com