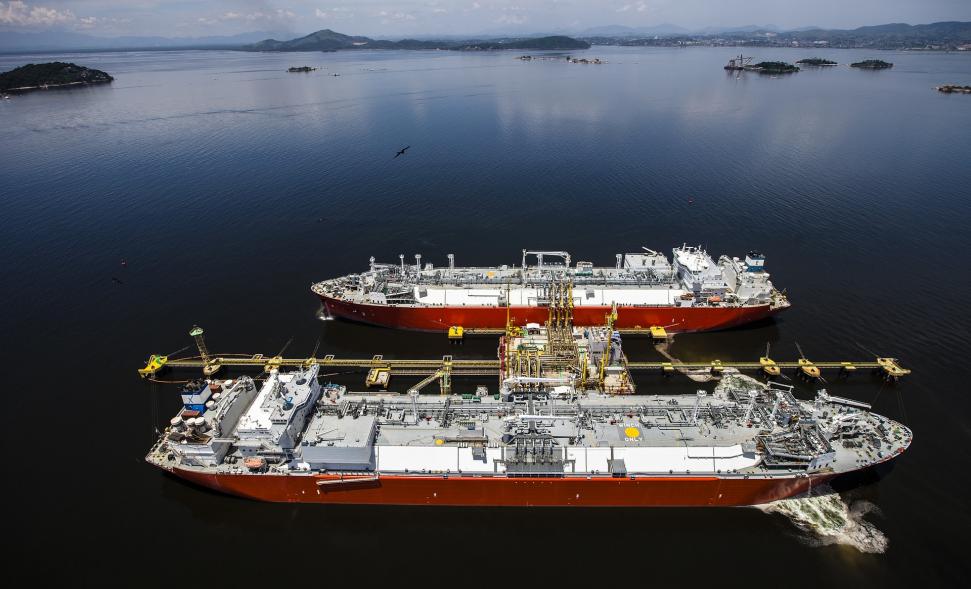 In an interview given to Ekaterina Kravtsova from
Thomson Reuters
,
Alexandros Lagakos
, Vice President of the Greek Energy Forum and Managing Director of
Blue Grid Gas & Power
, discusses the falling Russian gas exports to Turkey and Southeast European countries as the latter aim diversifying their suppliers. According to Alexandros, low LNG prices are accelerating the trend of reducing Russian gas dependency. Gazprom's share of the Greek market slipped to 50% from 60%, while the share of LNG rose to 40% from about 30%.