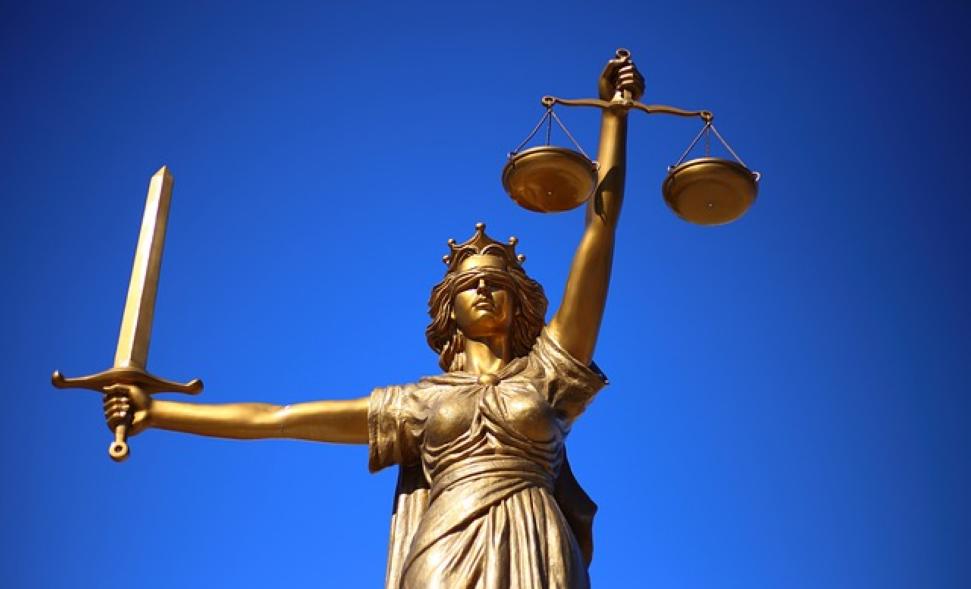 The article focuses on reviewing energy law education in Greece. It mirrors recent efforts in the US and UK to examine energy law education and, for example: how it is taught; who is teaching it; where it is being taught; and what content is given to the curriculum offered? More research is needed on energy law education as the energy sector becomes increasingly influential in modern society. This article aims to complement the US and UK research and marks the continuation of the beginning of an EU wide exploration into the increased emergence of energy law education, the links between practitioners and academics and what "energy law" means in different jurisdictions.
It does not intend to provide "answers" at this stage but merely to contribute to setting the platform of identifying the right questions. Before approaching the question of energy law scholarship, the article highlighted the reasons that led to an impetus for energy law scholarship, which was created by the market conditions and developments in the energy sector. This trend has been identified from Greek Higher Education Institutions—to a higher or lesser degree. It can be said that the programmes offered and the centres active in the field do provide and demonstrate, in many cases, vivid and successful activity in energy law scholarship.
There are also initiatives taken by Greek universities which could be said to be at the forefront of current legal trends. One might only assume the extent to which Greek higher education will commit to creating new, specialised energy centres and appoint academics with the specialisation of energy law. However, the fact that new programmes in the subject have been introduced in the last two years points to a dynamic trajectory for energy law as an emerging area. Finally, it is worth mentioning that the platform set out by the US and UK reviews could start the cycle of examining this topic in other civil and common law jurisdictions, with the goal of a wider harmonisation and development of the discipline of energy law in the future internationally.
Read the full article