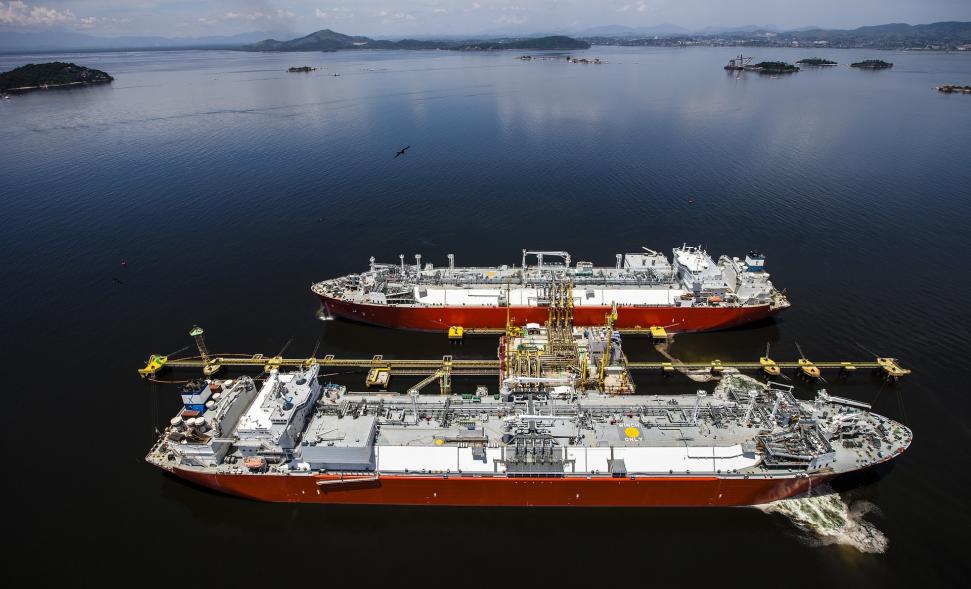 The monetisation of the hydrocarbon resources in Greece could be a double bet. For Greece, whose economy is dominated by tourism and the service sector, the exploration and production of the domestic natural resources could potentially alleviate the high energy trade deficit the country faces as it would substitute expensive imported oil products and gas with domestic production, while at the same time it would create an additional source of income through the receipt of royalties and taxes, and potentially even via export revenues.
This study performed by Valentina Dedi and Anastasios Papazachariou, performs an in-depth analysis of the benefits that natural gas exploration and production could yield for Greece and concludes that Greece offers a great paradox. Provided its strategic geographic location and its high potential for various forms of renewable energy, it is still a net importer of hydrocarbons, to the extent that it is classified as an energy poor country. Even in the absence of nuclear energy, consumption of natural gas is expected to increase by only about 40% over the next decade which has the potential to leave the Greek energy grid vulnerable to the challenges of intermittency of renewable energy sources.
Natural gas is not the destination fuel for Greece as it embarks upon its energy transition journey. However, given the need for a reliable and flexible baseload power source to compliment the expected rapid growth of renewable energy, and more importantly for an economically viable alternative, the role of natural gas will be central. Most explicitly, natural gas must be treated as an integral part of the decarbonisation journey, allowing for the faster and most effective deployment of renewable energy, and the gradual introduction of hydrogen in the Greek economy.
The development of potential deposits of natural gas in Greece could yield up to 70-90 trillion cubic feet. In the proceeds of such production are managed effectively, Greece could extract value which can be used to fuel further economic development following the example of Norway. An example that has also proven that this is possible at sub $50 per barrel prices.
Combined with an expansion of Greece's potential natural gas resources, the country could become a strategic partner in Southeast Europe providing both security and liquidity in the expanding European gas market. We should not forget that the development of major infrastructure projects has placed Greece high in the list to operate as a major natural gas hub, due to its ability to already centralise gas from various sources and its geopolitical position near the "gas-hungry" Balkan regions.
To read the full study please follow use the download link.