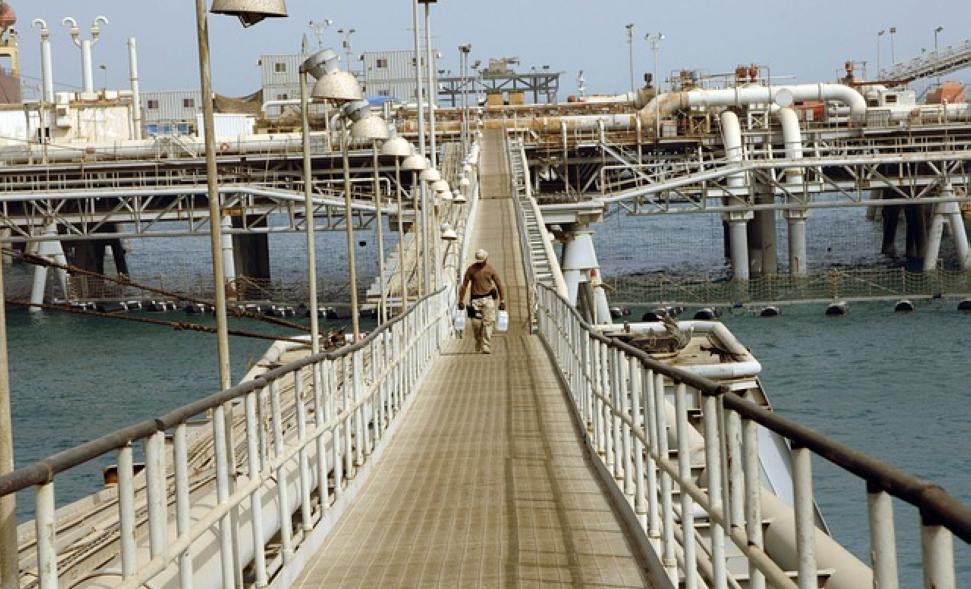 OPEC's February exports stood at 24 million bpd according to our analysis of vessel flows, in line with January's total. Several Gulf producers saw falling output and exports as technical issues and field maintenance impacted production, although Latin American and West African members offset the decline in exports. With some members committed to the production freeze agreement, overall OPEC output is reported to have reduced during the month despite Iran continuing to increase its production in line with plans.
Crude exports declined marginally in February despite production falling by 280,000 bpd according to the latest Reuters survey. OPEC pushed 24 million bpd in international markets, only 30,000 bpd lower from our revised aggregate of 24.03 million bpd for January. Exports remain at multi-year highs as the market share battle wages on. Sales increased from Venezuela, Nigeria, Angola, Algeria, Ecuador and Qatar, with the African producers adding 340,000 bpd m-o-m, while Latin American members exported 280,000 bpd more m-o-m with Venezuela accounting for 69% of the increase.
February exports have increased 1.12 million bpd y-o-y as Iran increases oil exports following the sanction lift, while other core Middle Eastern producers have pushed output to multi-year highs leaving a very thin spare capacity. Yearly export growth for January stood at 950,000 bpd.